content-page.PHP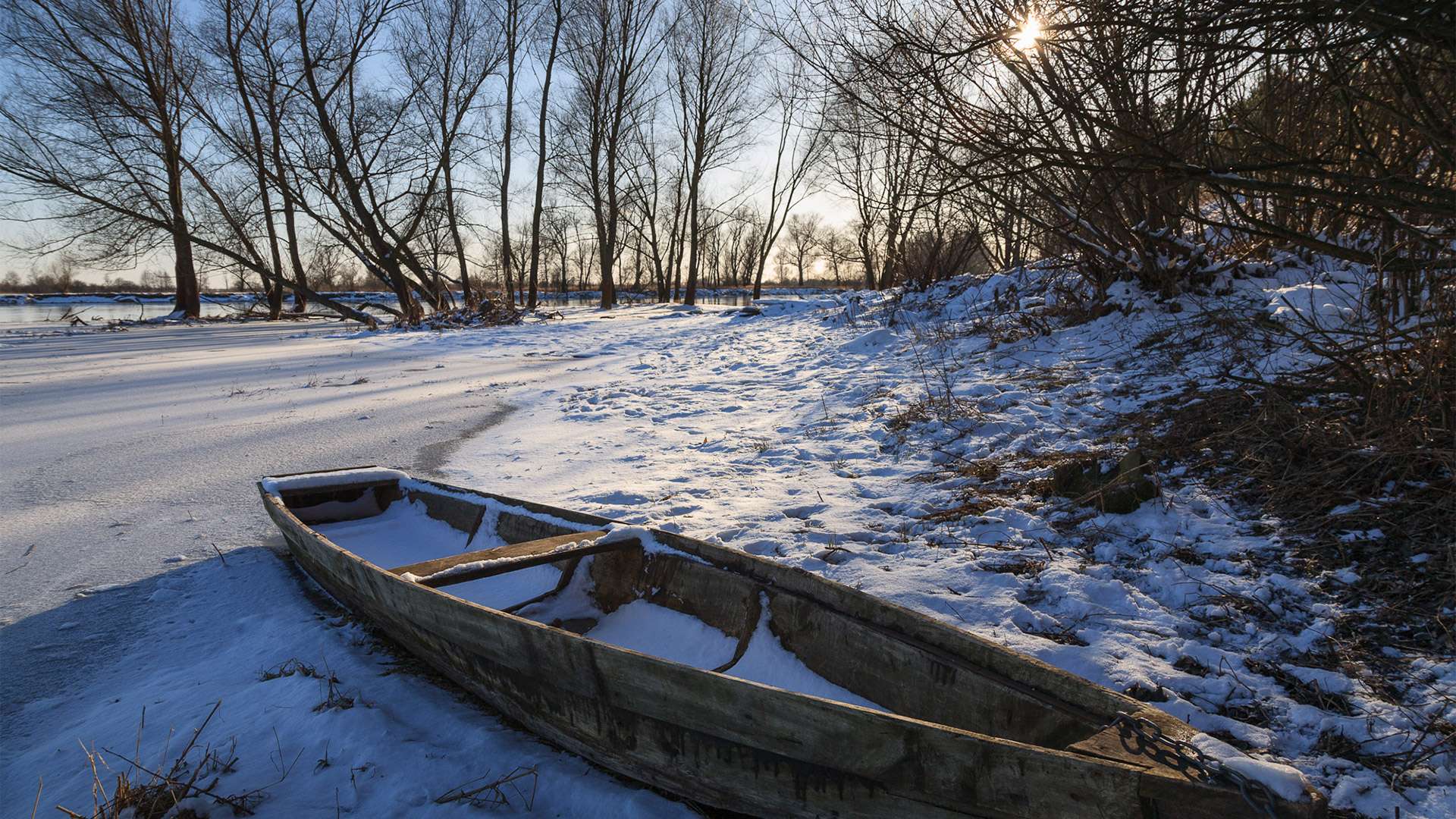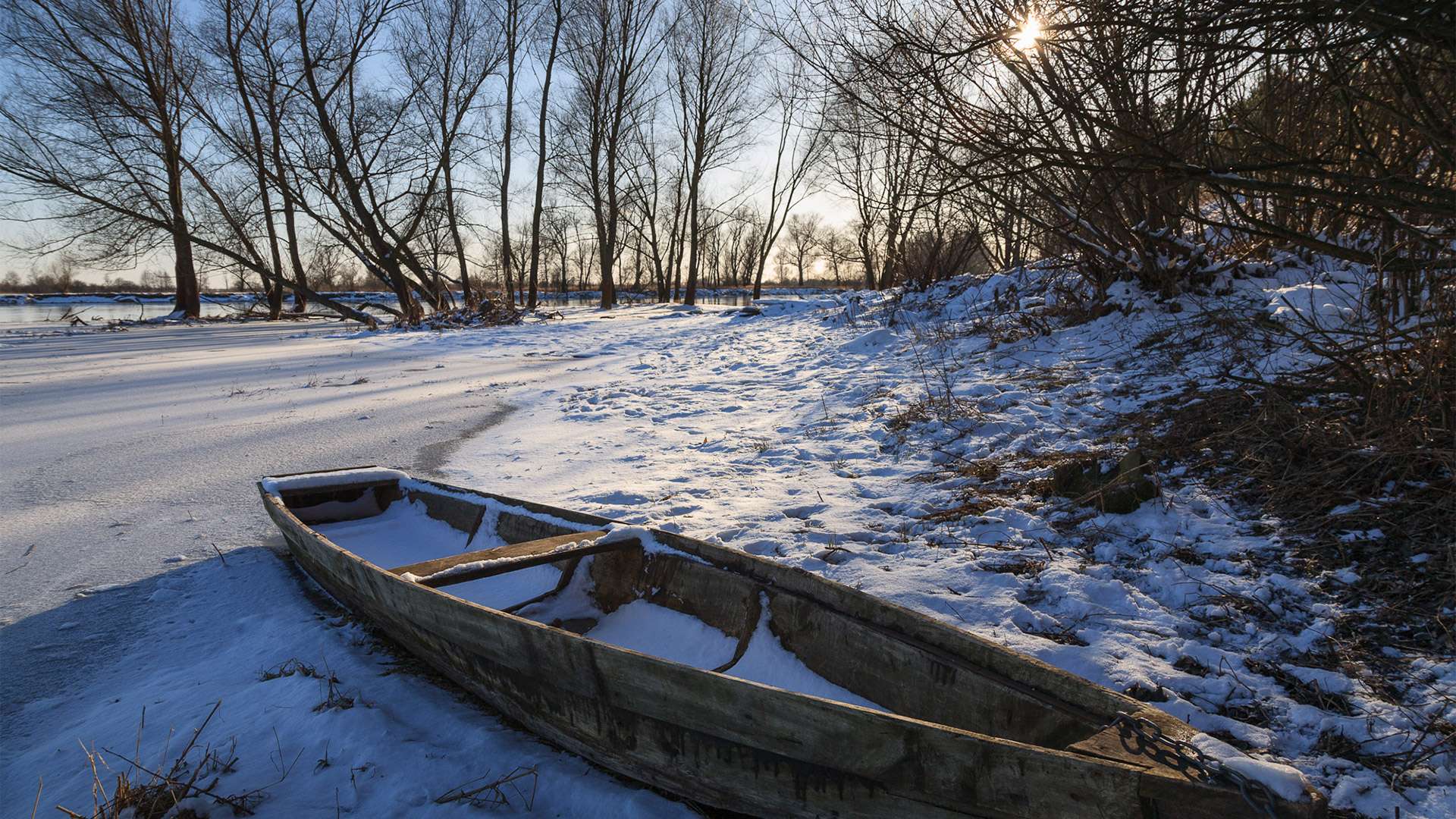 487212
Rabbi Cylkow's family
as discovered by Ann Bofill Shanly …
487212
Rabbi Cylkow's family
as discovered by Ann Bofill Shanly …
This page would not exist if it were not for the hard work and diligence of an amazing person I recently met, both virtually (on Social Media) and in person: first in Spain and later in Poland. The person is Ann Bofill Shanly from a small Mediterranean town of Sitges – not far from Barcelona. Ann started to investigate the family of her late Godmother Jadwiga Szenhak and the great discovery she made was that Jadwiga Szenhak was a Jewish Holocaust survivor and … the granddaughter of Rabbi Izaak Cylkow's sister!
This discovery inspired Ann to search deeply and what you can find in this page, is a summary of her research as for mid 2018.
Let us give voice to Ann: "My Godmother Jadwiga Szenhak was born in Czestochowa in 1910, grew up in Sosnowiec, went to Jagiellonian University in Krakow, and married agricultural engineer Marian Maurizio-Abramowicz in Krakow in 1935. When WWII broke out, Jadwiga and Marian fled Poland on their motorbike crossing all Europe until they reached Spain, where they lived in exile for the rest of their lives. Jadwiga's family suffered all the fatal consequences and cruelty of the German Invasion of Poland. Only her Father Jozef survived, and I still don't know how he managed to do so. Her Mother Stefania died at the beginning of the war, her brother Henryk disappeared in the Russian front never to be seen again, and her sister Wanda together with her husband Israel Lubelski and little 10 year old son Stasio died in Auschwitz on 5th October 1943."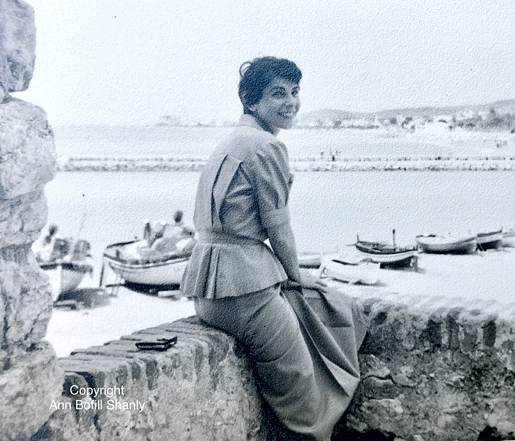 Jadwiga Szenhak Maurizio. Sitges 1955. Photo and copyright by Ann Bofill Shanly.
The key discovery Ann made, was that Jadwiga Szenhak was granddaughter of Eliszewa Cylkow (circa 1842), sister of Rabbi Izaak Cylkow to whom this site is devoted.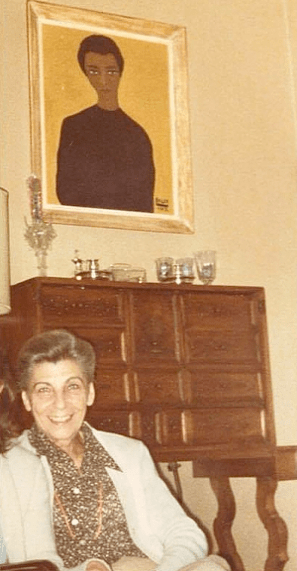 Jadwiga Szenhak Maurizio at her Spanish home in the 1980s below a painting of her by Carmen Soler. Photo by A.B. Shanly.
Even before the escape to Spain, she learned Spanish (studied Roman languages) and later became famous in Spain for her translations of renown Polish science-fiction writer – Stanislaw Lem. In doing so, she followed her family tradition, from her great uncle Rabbi Cylkow himself, to Stanislaw Szenhak – her uncle. For many years, her translations were one of the best. If you can read Spanish, read about her translations here. If you read Polish, read about Jadwiga here.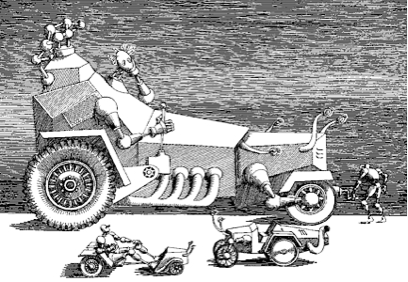 Jadwiga Maurizio translated many of Lem's novels, including Cyberiada
Jadwiga was married to an equally amazing and famous person: Marian "Dzik" Maurizio-Abramowicz, called among Polish climbers "Uncle Dzik" (Wuj Dzik). In 2015, a special exhibition was organized by the Tatra Muzeum in Zakopane honoring the life of Jadwiga and Marian Maurizio under the label "I will turn toward Tatra" ("Ku Tatrom się zwrócę"). Additionally, there were two previous exhibitions about them, one in Warsaw and one in Kraków, both in 2013. See the materials from the conferences here and  there.
HOW WERE THE DISCOVERIES MADE?
The discovery of that amazing link was initiated when Ann, thanks to Public Records Office in Czestochowa (Archiwum Państwowe w Częstochowie) received the Birth Certificates of her Godmother Jadwiga Szenhak (1910) and those of her older siblings Wanda (1905) and Henryk (1909), children of Jozef Szenhak and Stefanía Weisblat, all three born in Czestochowa. Then, thanks to the Jewish Records Indexing (JRI) , she found the marriage certificate of Jozef Szenhak and Stefanía Weisblat.
A young Marjan Maurizio-Abramowicz with his mountain climbing friends in Zakopane in the mid 1920s. Copyright of Ann Bofill Shanly.
From this evidence the family tree became clear:
Jadwiga Eleonora Szenhak (1910)
was daughter of Jozef Szenhak (1876) and Stefania Weisblat,
and granddaughter of  Samuel Szenhak and Eliszewa Cylkow (~1842).
Eliszewa (Polish: Elżbieta) Cylkow was sister of Rabbi Izaak Cylkow!
It is important to note that Jadwiga's grandfather, Samuel (Stanisław) Szenhak (1835-1913) was a renown Jewish scholar. He was the author of highly acclaimed Talmudic dictionary (Hamashbir) and, among other works, translated into Polish the monumental "History of Jews" by Heinrich Graetz. He also cooperated with Rabbi Cylkow. For example he wrote an introduction to his "Book of Job" translation to Polish language. He was also an inventor with his own patents in the USA. See one of them here.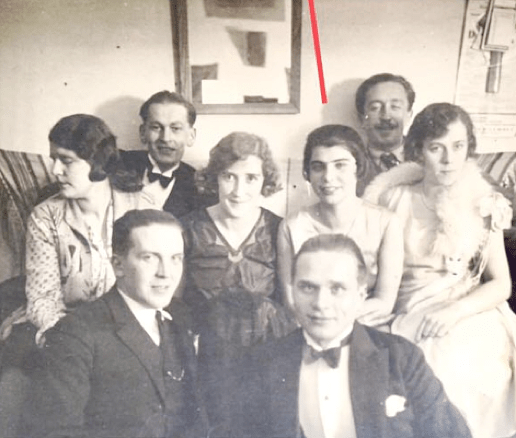 The line points to young Jadwiga at a party in Poland about 1930. Copyright of Ann Bofill Shanly.
Tracing the family roots of Jadwiga Maurizio-Szenhak up to Rabbi Izaak Cylkow was just the beginning of many other incredible discoveries… Ann started to trace the archives and publications about the children of Rabbi Cylkow himself. These discoveries are really breathtaking!
Firstly, she found the marriage certificate of Izaak Cylkow and Chaja Anna Blumberg:
The marriage Certificate of Izaak Cylkow and Chaja Anna Blumberg – October 14th, 1865
Then, Ann found that Izaak and Chaja Anna had three children. The direct evidences point to Adela Zylbersztajn. Ann found the 1934 obituary for Adela, stating that she was Izaak Cylkow's daughter: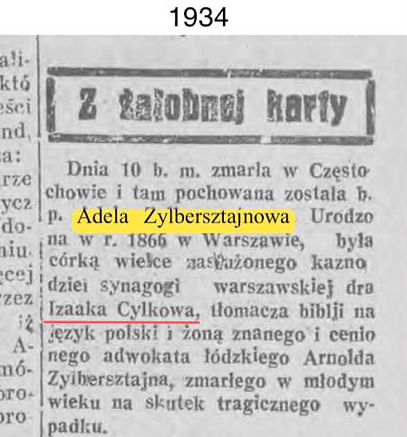 1934 obituary for Adela Zylbersztajn pointing to Izaak Cylkow – her father.
Adela was a renowned Polish poet… The obituary continues, praising her participation in the intellectual life of Poland, and keeping her family traditions in the field of literature. She was a translator and an active poet …
1934 obituary for Adela Zylbersztajn. Tribute to her literary activities.
Here is one of her short, beautiful poems:
One can bypass a word, when
[it died away,
One can erase the sentence's withered
[formula;
But one cannot subdue the desire, when
[embodied
and when turned into a warm blood –
[ and alive, and tender.


(translated by Mirek Sopek)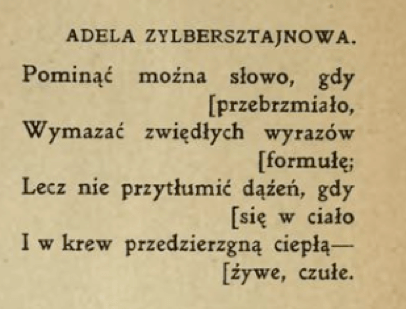 Adela Zylbersztajn is known in Poland for her poems paying tribute to the memory of Eliza Orzeszkowa, for her own poetry and translations works. There is no doubt that she was deeply immersed in the Polish language, literature, cultural and social life:
Then Ann made another great discovery. She located a short letter written by Mr. Louis Cylkow, in longhand, that proves that Adela Zylbersztajn, daughter of Rabbi Izaak Cylkow was Louis Cylkow sister: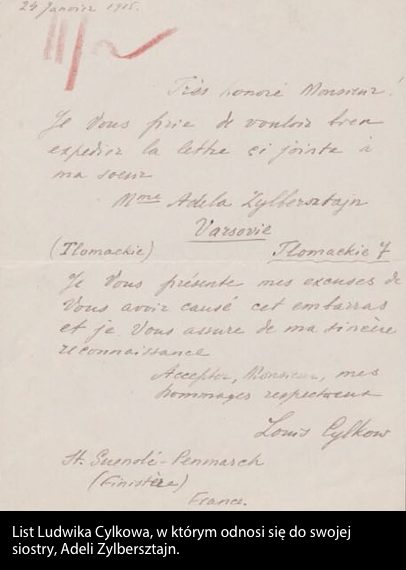 The letter reads:
January 24, 1915
Very honored, Sir.

Please send the attached letter to my sister.
Mrs Adela Zylbersztajn
Tłomackie 7*, Warsaw
I apologize for having caused you this embarrassment and I assure you of my sincere gratitude.

Accept, Sir, my respectful tributes.
Louis Cyklow
Saint-Guénolé, Penmarch, (Finistère) France
* Note that this letter was written in 1915, and that Izaak Cylkow's family lived for many years at Tłomackie 7, where the Grand Warsaw Synagogue stood, even after the Rabbi died 1908.
---
This is the key evidence that both Adela Zylberstein and Louis Cylkow were children of Rabbi Izaak Cylkow!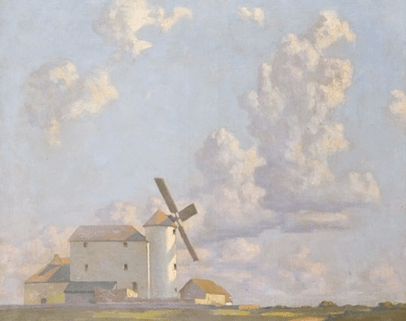 "Paysage au moulin" by Louis Cylkow
Another important discovery made by Ann concerned an outstanding figure of interwar Poland Henryk Cylkow. Henryk was the third child of Rabbi Cylkow, brother of Adela and Ludwik. It was not possible to confirm this fact for a very long time, until November 2021, when Ann discovered an entry about Henryk in the recently published "Biographical Dictionary of Polish Advocates". Henryk Cylkow was born in 1866 in Warsaw – that was a year after the wedding of Chaja Anna Blumberg and Rabbi Izaak Cylkow.
Henryk was a respected attorney (a graduate of the Faculty of Law, then the Tsar's Faculty, of the University of Warsaw). He ran his office at 11 Miodowa Street in Warsaw until the outbreak of the II WW. He was a valued and courageous social activist, striving for enlightenment and strengthening Polish patriotism among Jews. He was also … a composer and musicographer. He is known as the composer of many symphonic works, including: Allegro Appassionato (premiered in Warsaw in 1916), "Song about the Sea" (premiered in Warsaw in 1917), Overture "After the Battle", (2nd prize in the L. Kronenberg Composers' Competition in 1921), "Musical fairy tales" (a combination of poetry and music – 1936) and many others. He also composed music to the poetry of the Polish bard Adam Mickiewicz and piano music, including many Mazurkas and Preludes. Everything indicates that his compositional career began when he was already about 50 years old … He was a real Renaissance man – in 1916 he published a popular-scientific work in the field of mathematical number theory: "The solution of the Fermat problem", and in 1939, "An attempt to decipher Mickiewicz's prophecy: 'And his name is forty and four' " in which he used Kabbalistic methods. After the fall of the Warsaw Uprising, he lived briefly in Krakow, where he died in 1945.