content-page.PHP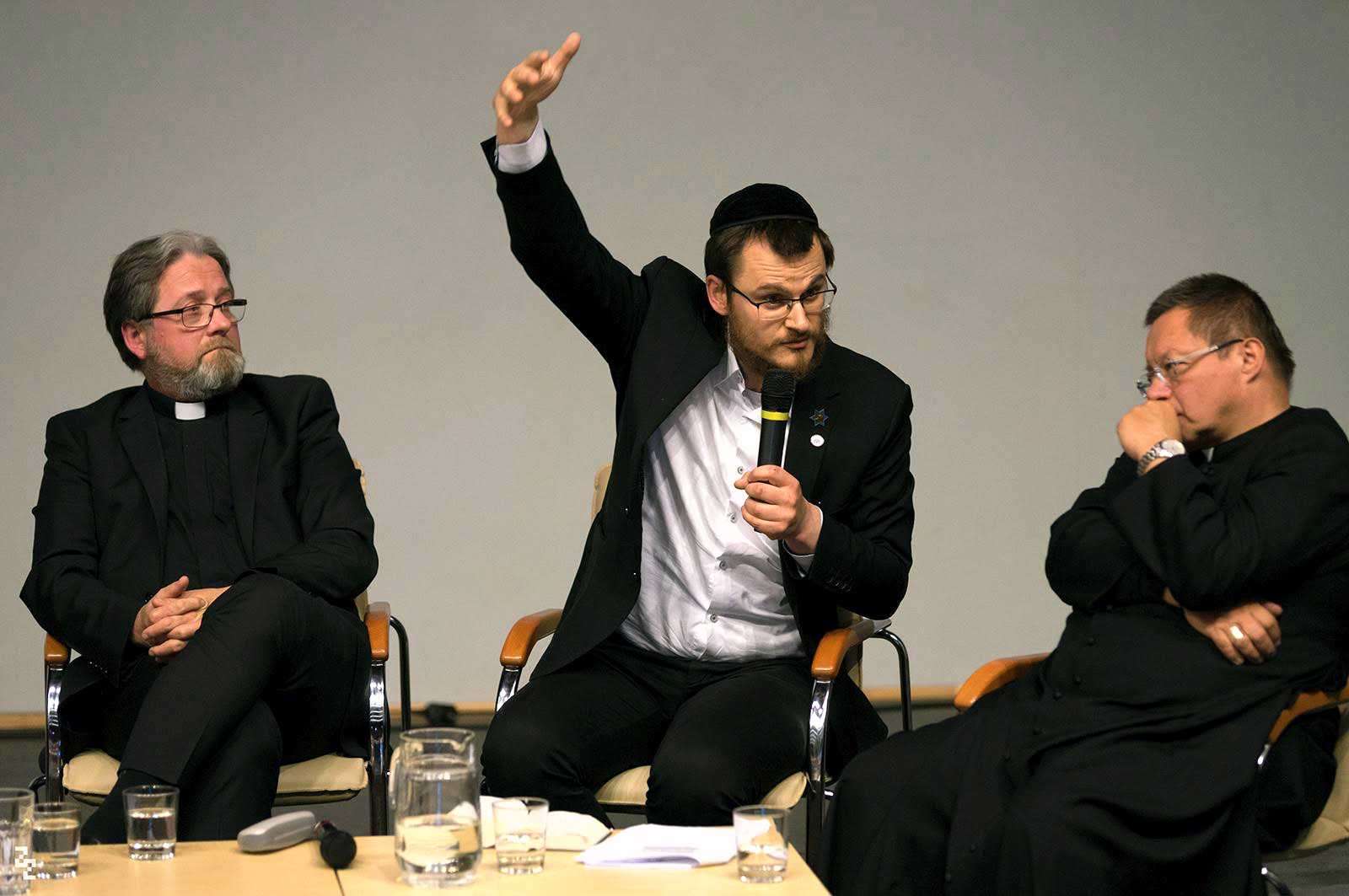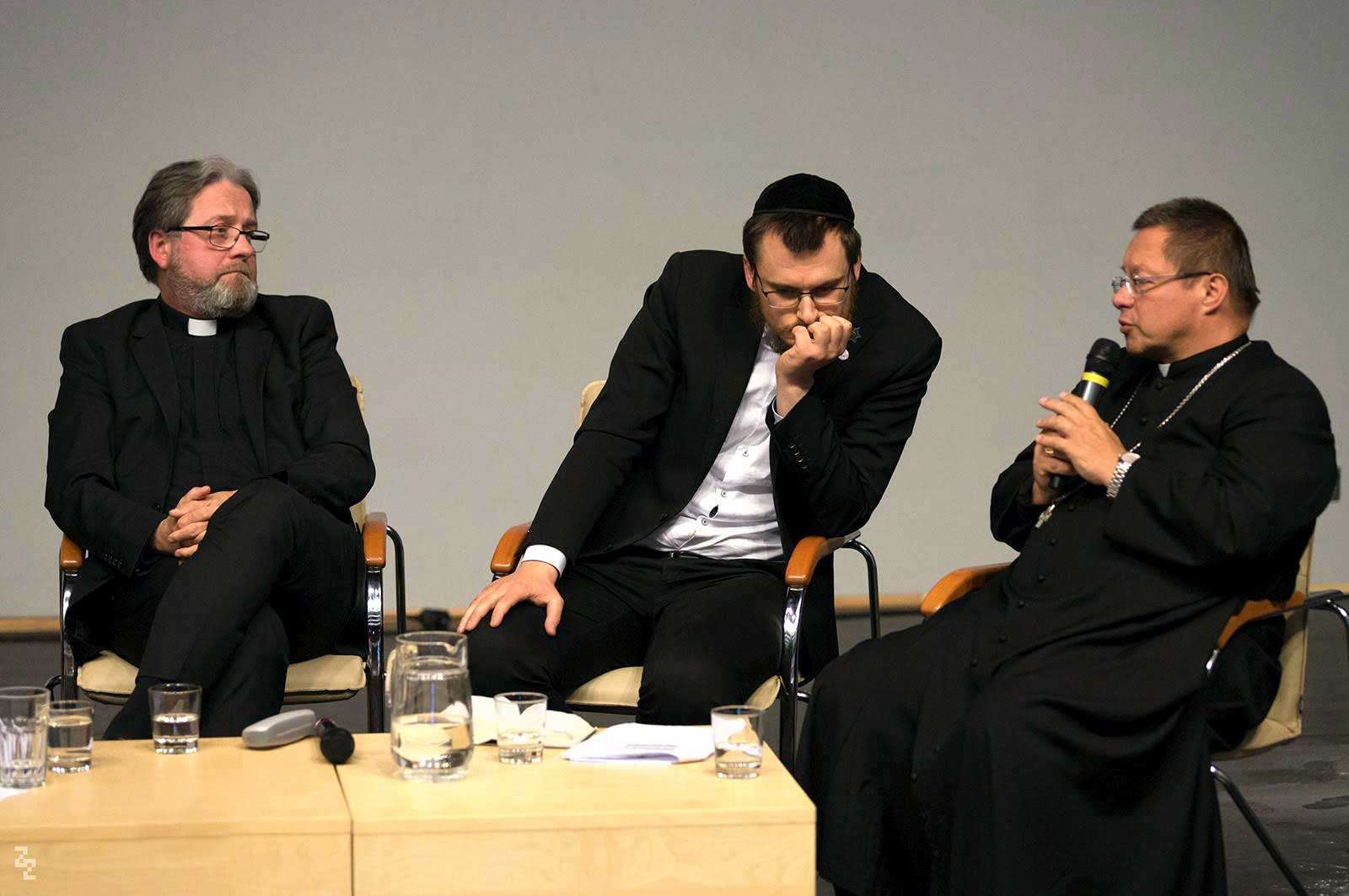 487212
Rabbi Cylkow's translation of Job work inspired us
to discuss the meaning of suffering …
Slide
Why does a good God allow suffering?
Slide
Is the Book of Job a Sign of Hope?
Or rather, it is just an unveiling of the tragic fate of man on the earth?
On October 12, 2019, we organized a discussion panel "Around the book of Job. Why good God allows suffering".
The Book of Job is one of the most remarkable books in the Bible. It is an extremely brave book, touching on the difficult matter of suffering, and in particular, it asks the ever-current question: Why do good and honest people suffer?
Victor Hugo said about this book: "if all the world's literary efforts were to be destroyed, and I could save but a solitary sample, it would be Job". Probably no one who deliberates deeper into faith in almighty God can not help but ask himself this question. Nor should it be surprising that, due to the lack of a good answer to this question, many arguments have arisen against the existence of the Absolute.
What is the message of the book of Job?
Is it the Book of Hope or is it the revealing of the tragic fate of man on earth? How is this extraordinary book interpreted by Jews, Catholics, and Protestants?
The panel was attended by: Archbishop Grzegorz Ryś, Rabbi Dawid Szychowski and Pastor Semko Koroza. It was led by Mirek Sopek.