content-page.PHP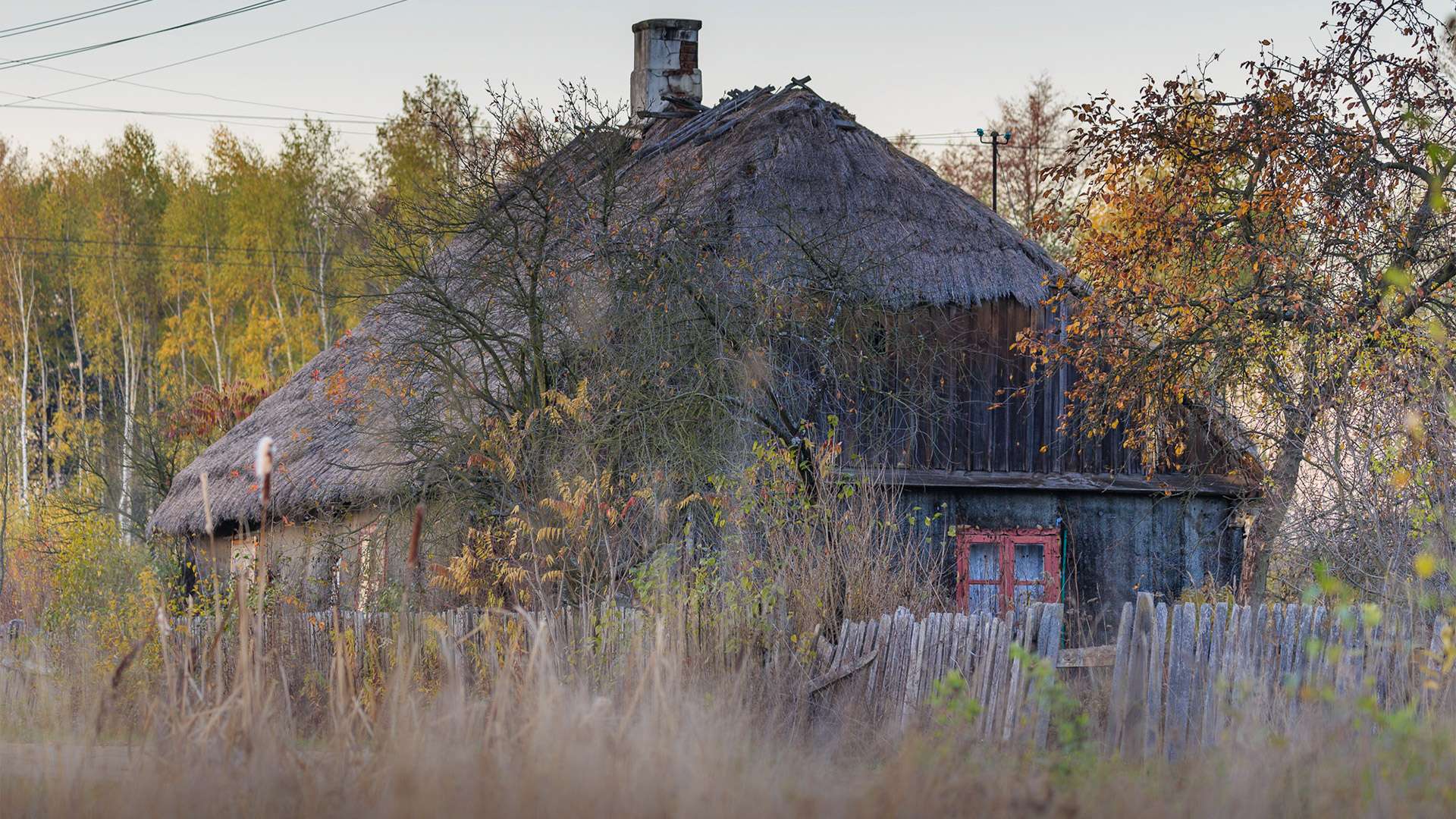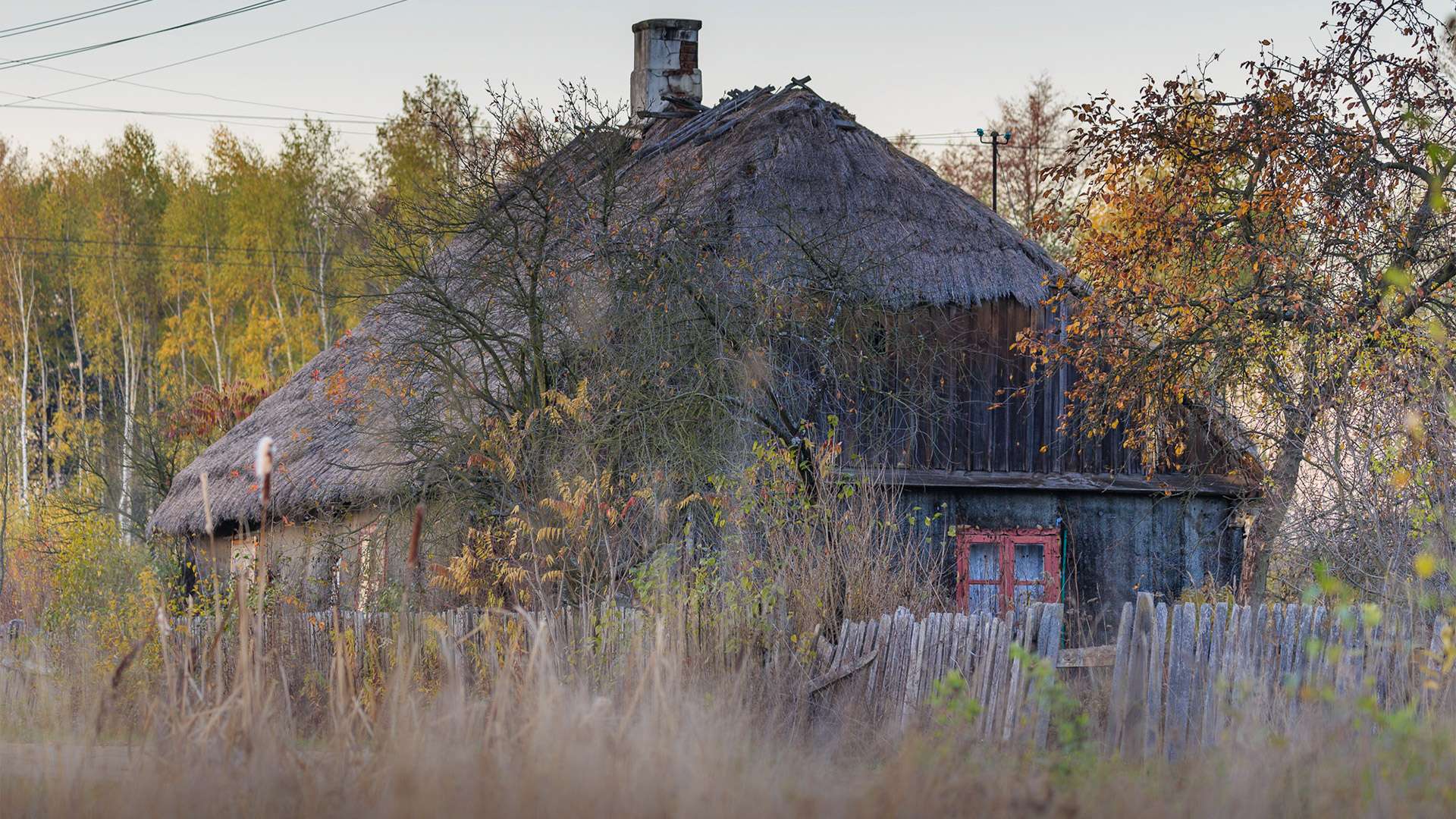 487212
When asking what a book actually is today –
a set of bytes, or printed paper
– think about the Bible…
487212
When asking what a book actually is today –
a set of bytes, or printed paper
– think about the Bible…
During the course of the past few years, the very notion of the book itself underwent a dramatic revolution. Not a long time ago, its printed form was essentialy its synonym. Today, the majority of new books are sold in the form of eBooks.
Naturally, the same revolution applies to sacred texts – the Bible in particular. It is impossible to say how this will affect the perception of their content. Against many skeptical voices, we decided to give it a try…
Cylkow's Torah is available in both of the most popular formats: EPUB and MOBI. Here you can download a sample in EPUB or MOBI.
You can buy the eBook edition of Cylkow's Torah here.
Virtualio is also in the distribution of our edition of Cylkow's Torah, thanks to which it is available in Poland's major online bookstores.