content-page.PHP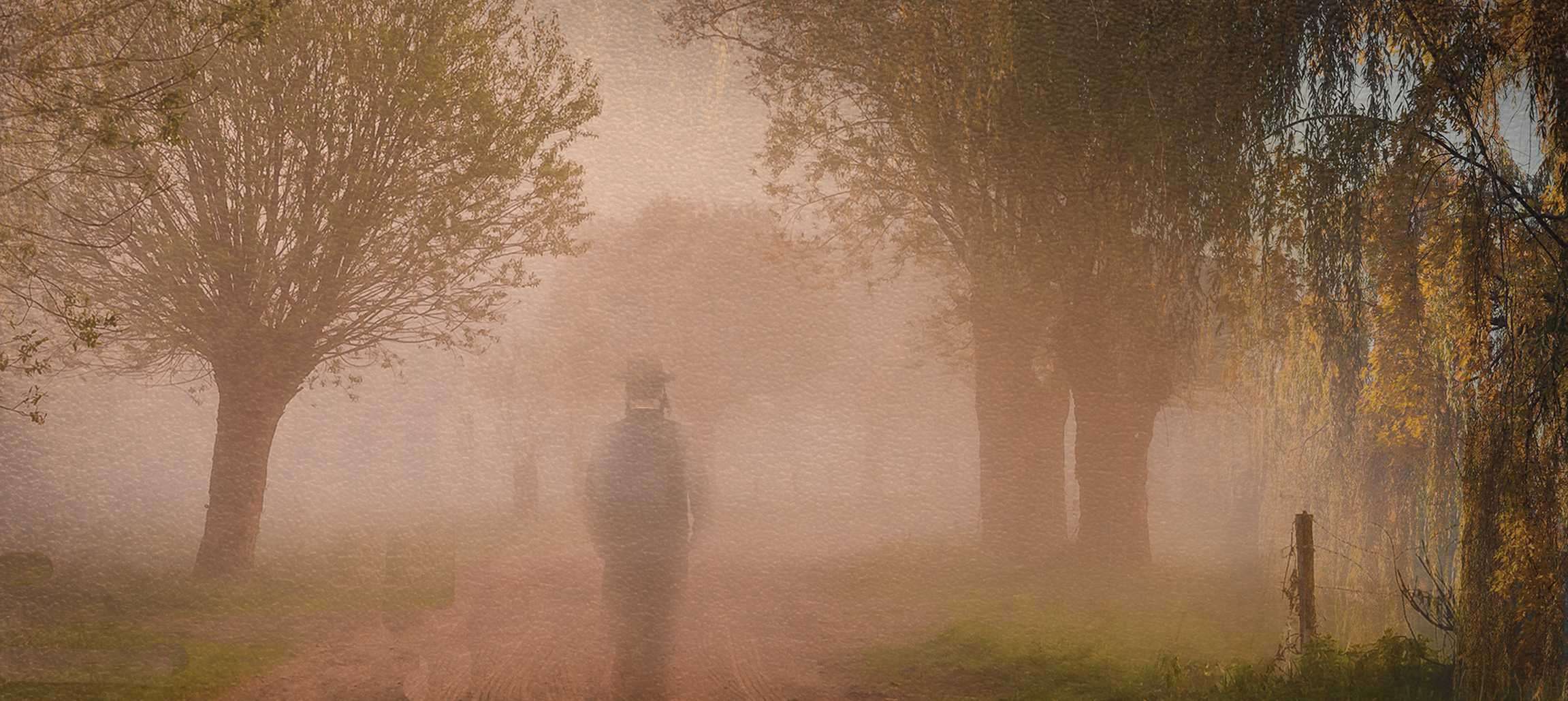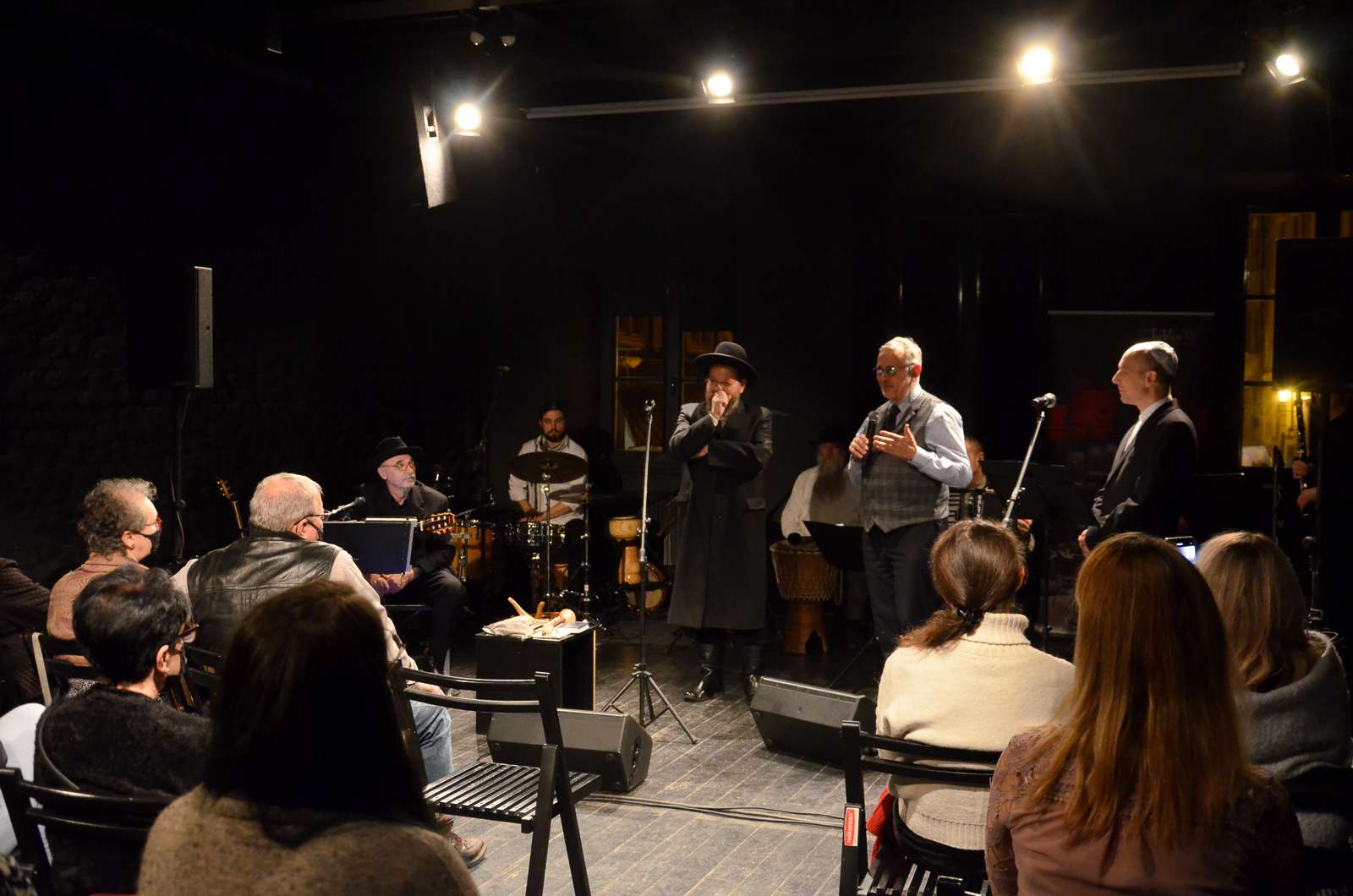 487212
Hasidic Way ...
From Lublin to Kock
487212
Mirek Sopek tells about the Cylkow project
during the premiere of the record in Lublin
In the second half of 2021, our publishing house became a co-producer of  Symcha Keller's album: "Chasydzka Droga" (Hasidic Way)
"Hasidic Way" is an extraordinary musical journey through the mystical world of Eastern Poland's Hasidism that no longer exists. It is very emotional music that reflects the way of thinking, praying and life of Polish Hasidim. The album introduces us to the world of Rabbi Mendel of Kock. Its title refers to an earlier album by Symcha Keller devoted to the Seer of Lublin.
The music contained in the album is very diverse: from fast, joyful wedding dances to songs of a meditative character, filled with mystical melancholy. In the latter atmosphere, the most beautiful piece is "Hallel" – a sixteen-minute Hasidic suite, introducing the listener to the atmosphere of Hasidic prayers in the communities of eastern Poland.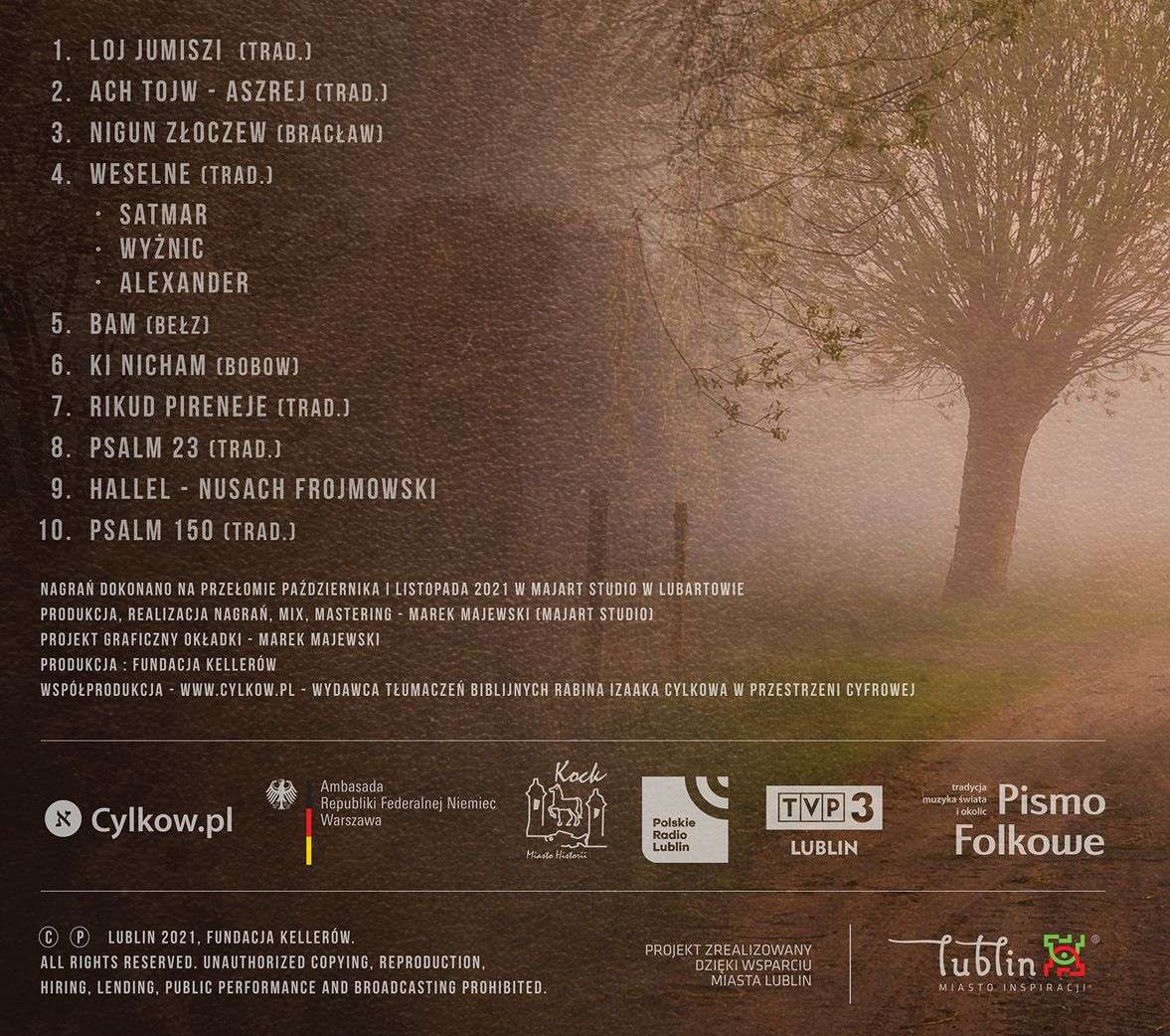 About the "Hallel" song, Symcha Keller said:
"This song has never been recorded before. I learned most of the melody for this prayer from my first Master, a cantor from the synagogue in Łódź, Icchak Froimowski, who before the war conducted prayers in the synagogue of a tzadik from Radoszyce, who came from the Seer from Lublin school."
Musicians: Bartłomiej Stańczyk – accordion, singing, Robert Brzozowski – double bass, Paweł Stępnik – guitar, Krzysztof Pachla – clarinet, Tomasz "Bozdek" Kozdraj – drums, Stanisław Siedlaczek – drums. (In "Psalm 150" also: Michał Kaczor).
The album "Chasydzka Droga" will be available in our store.